Our lives are a throng of activity. Roads are busier, days are overloaded from 9 till 5, inboxes are flooded. For too long I've tried to do everything. But it's not working for me anymore. I'm performing at a sub-optimal level.
If I look at my diary on a Monday morning and the schedule is too busy and there's too much on, I feel anxious, and anxiety doesn't work for me either. In honour of this new revelation, I am pursuing the art of minimalism.
I suppose launching a blog on top of everything is as unminimalist as it gets, but I'll overlook that paradox for now. My new attempt at a minimalist mindset is less about busyness, more about focussing on what's important to me, and serving that well. I noticed my relationship with my mom, with my boyfriend, were being affected because I was too busy (or too tired) to spend time with them wholly. I was trying to see too many people instead of cherishing the friends dearest to me. Six months have gone by and I have still not seen one of my closest friends. It has been three weeks since I've seen my best friend, someone who at one stage I couldn't go a week without seeing. This is just not acceptable.
Inspired by the Japanese who do minimalism so well, I'm hoping to focus on quality over quantity. This applies to my work ethic, to my community, to my home life. I discovered this space online that is the living embodiment of my state of mind. A 120-year-old Kyoto townhouse, once used as a seed plantation, has been carefully restored to create an events venue that celebrates Japanese interior design traditions. Machiya houses in Japan are traditional townhouses that contain both a shop and a home for their owners. This space, the Kyoto Moyashi House, also known as Moyashi Machiya, is a typical example of these historic houses. The old has been awarded a new lease on life, with care given to every aspect of its interior; an antiquated building given a carefully planned restoration.
I see it as a metaphor for my new headspace. And I really, really love it.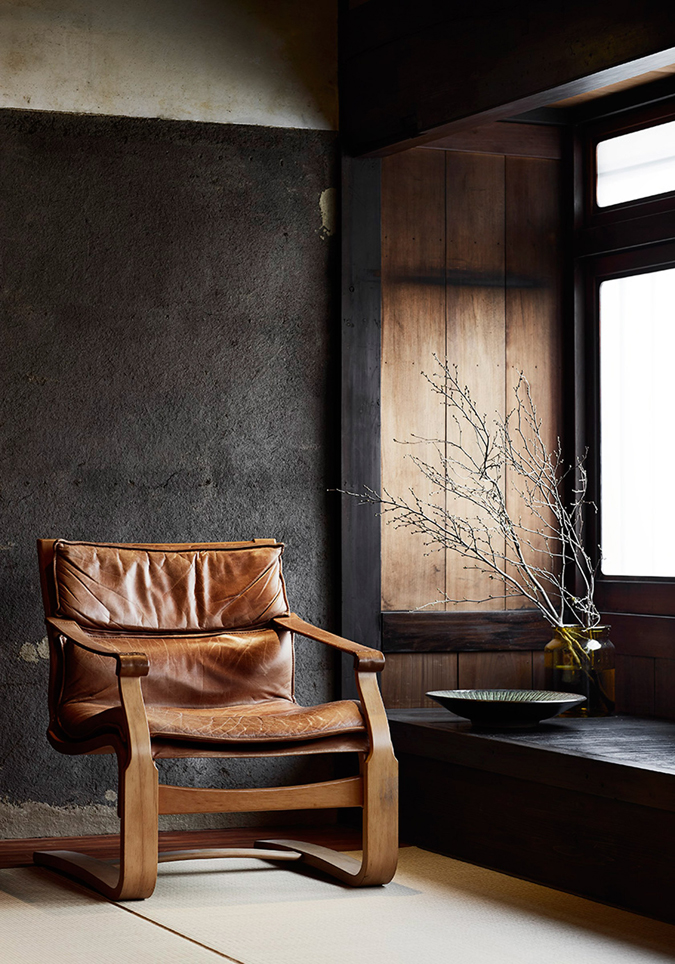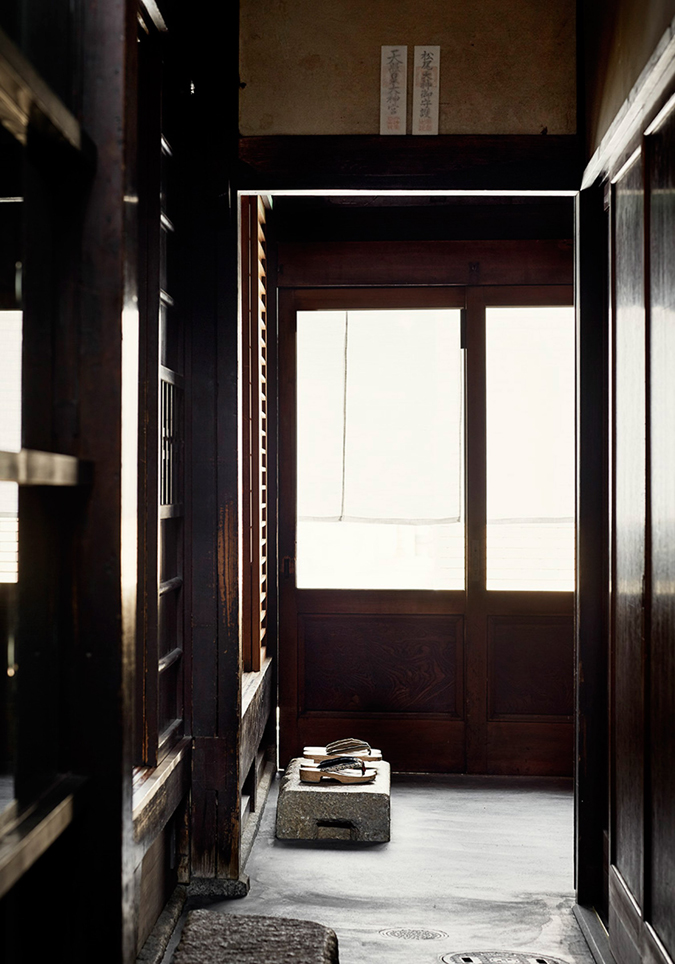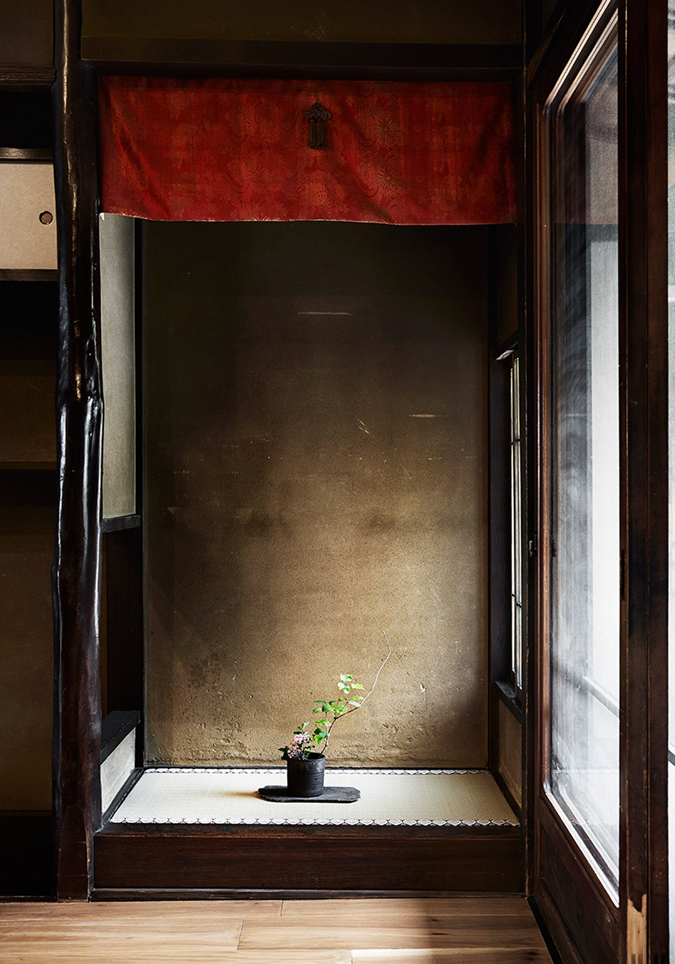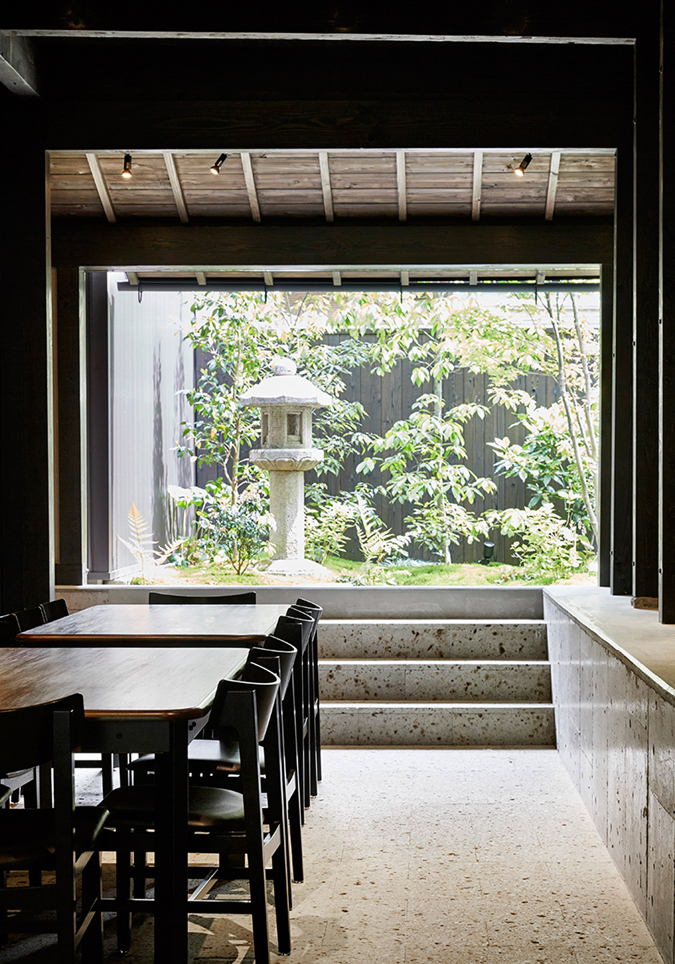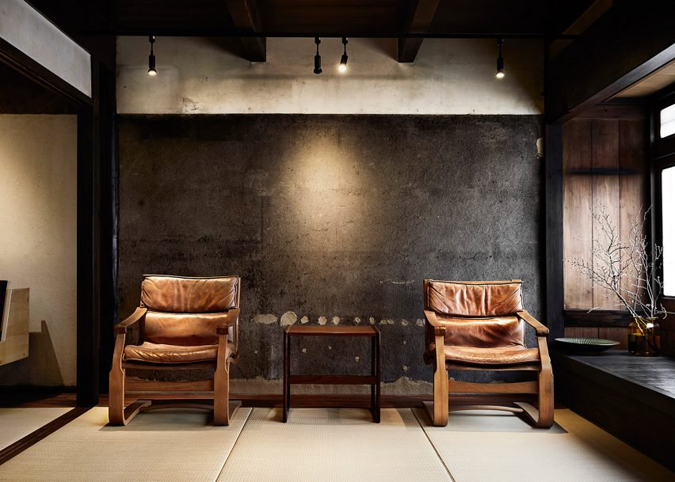 Photography Tess Kelly