It's the best time of year for film. The Oscars have come and gone, leaving us with the year's finest pool of must-watch films. I'm slowly working my way through the nominees and winners, and remembering winners from previous years (and rewatching the favourites. Honestly, my sleeping patterns are abhorrent at the moment because I'd rather stay up watching movies). It's an inspiring time to admire creativity, and get lost in the world of storytelling.
I found these posters on Shiznit, and although the article highlights the negativity of mainstream media – fake news, failing actors we don't know about, an overrated selection of films – I totally disagree. I think they're rather thought-provoking. And apt. And funny. And perhaps a bit more descriptive than their (actual) counterparts.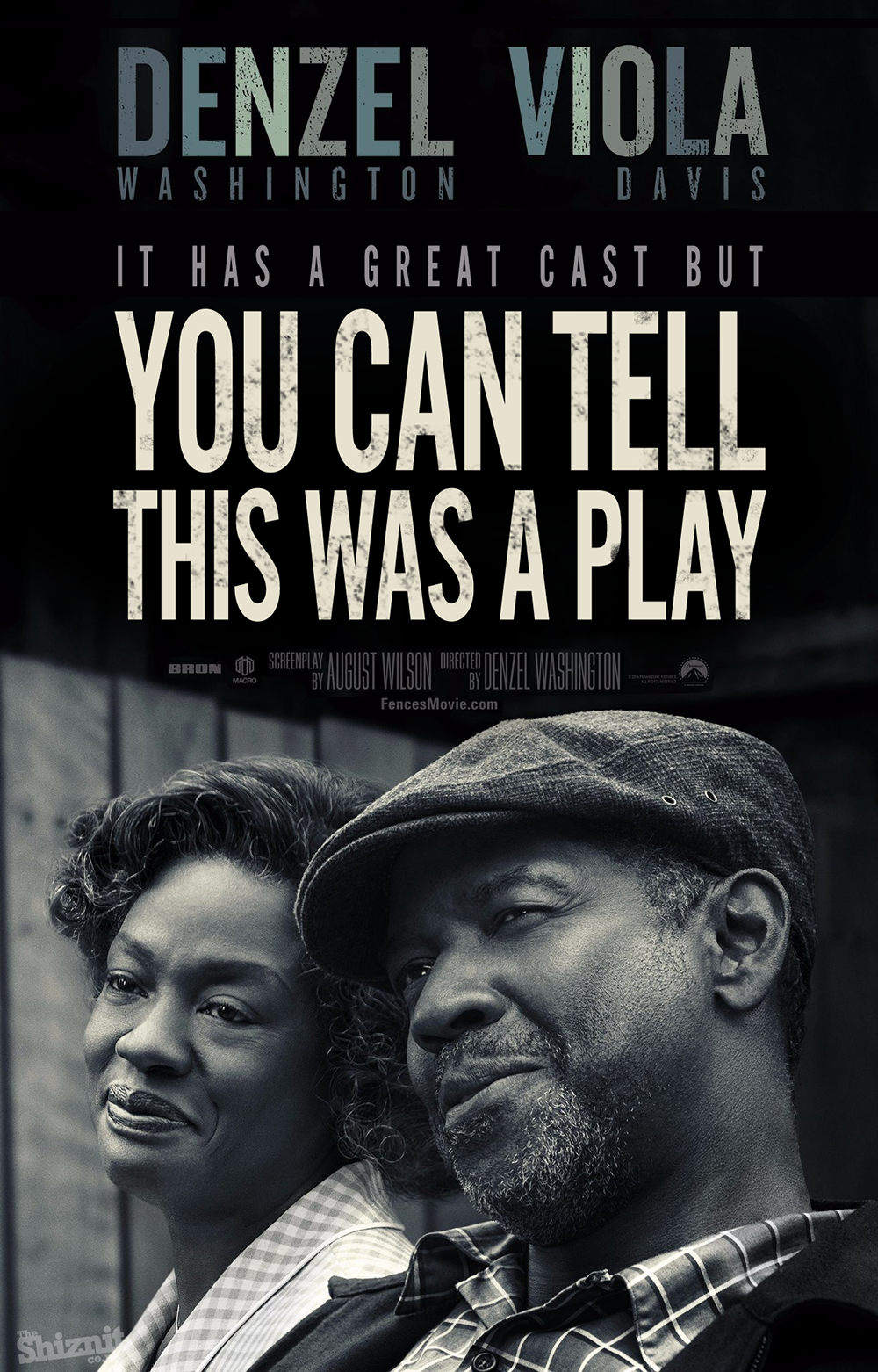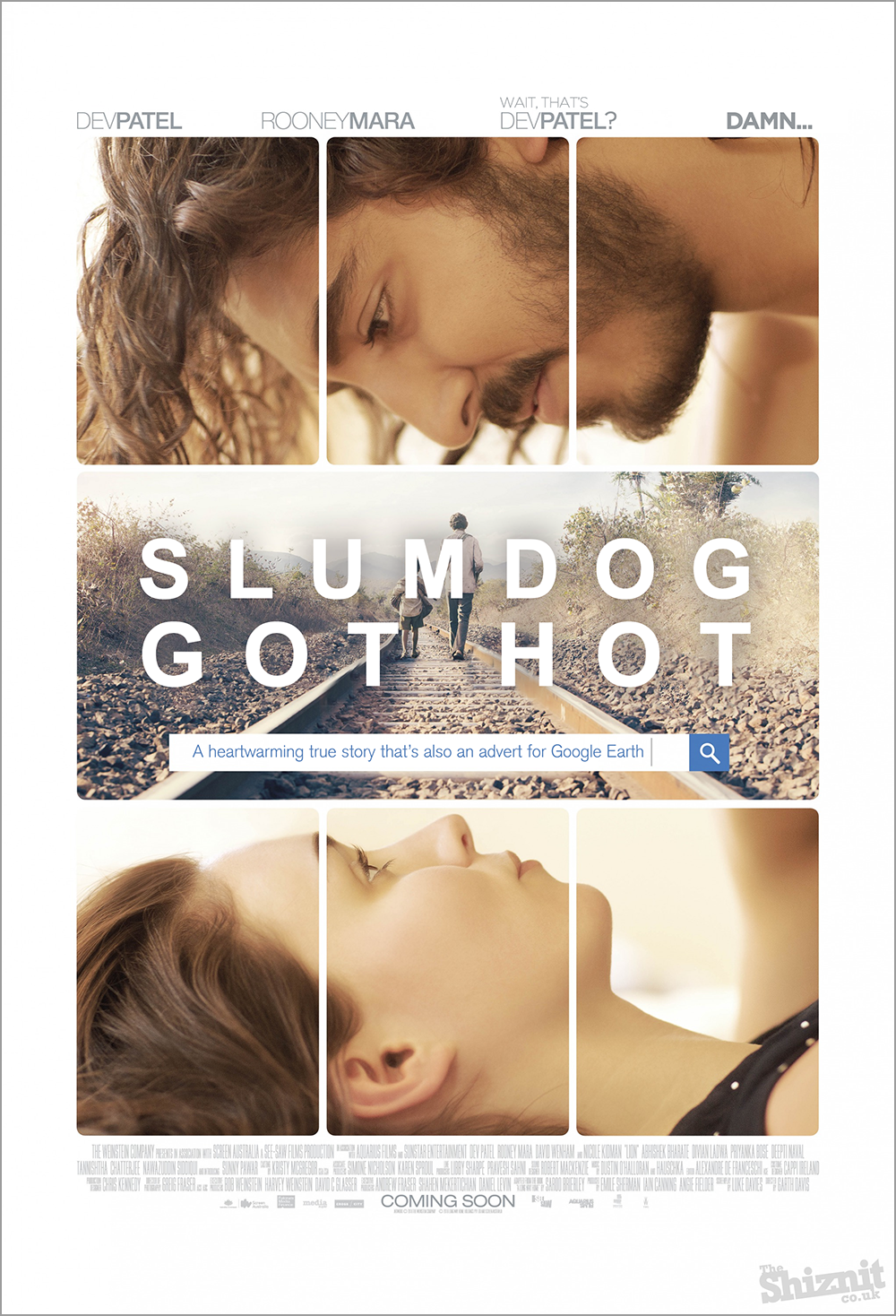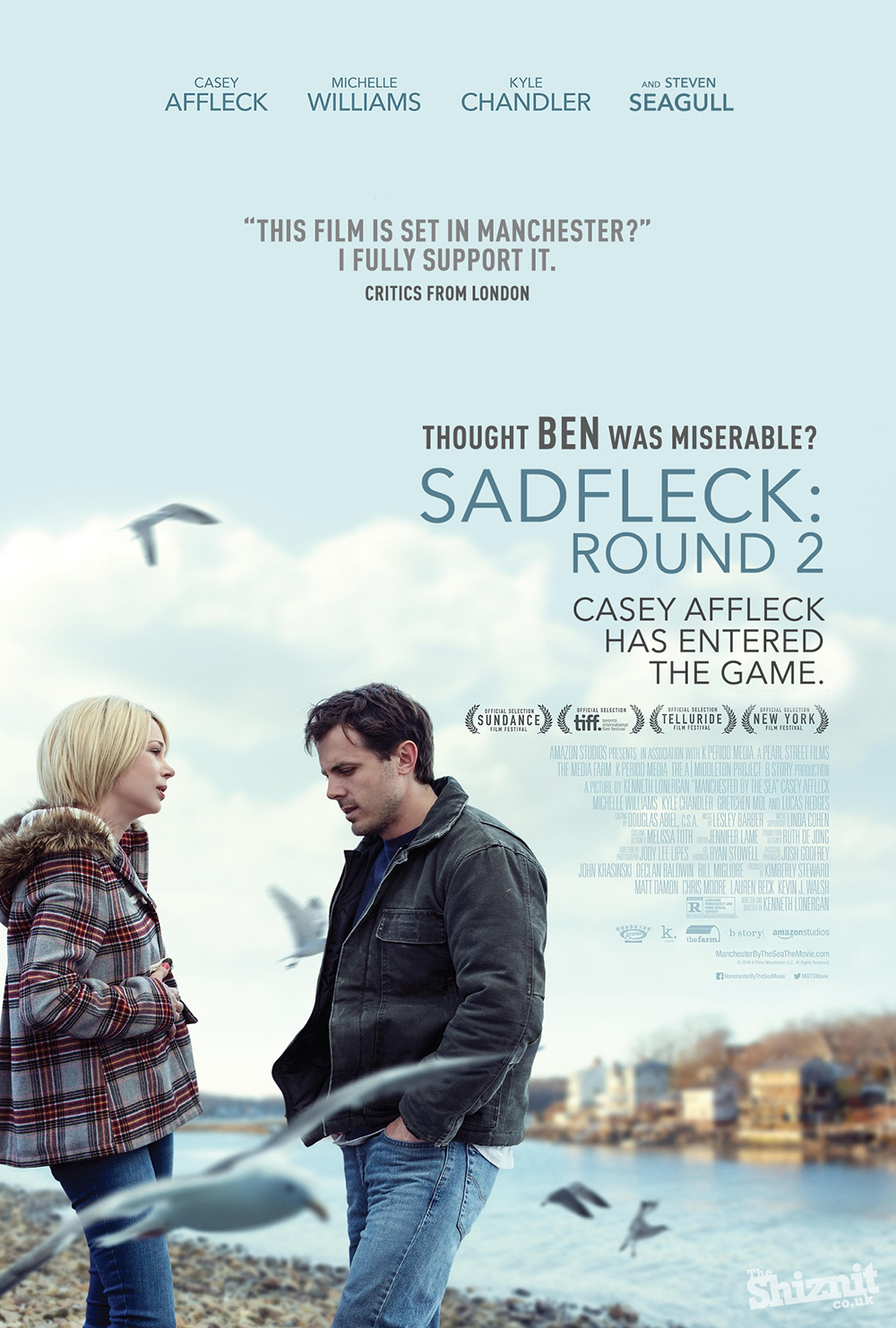 Poster credit Courtesy of TheShiznit.co.uk.