Alliance Brands Limited is doing such imaginative things. I'm quite partial to the brand, on a personal level, but also because it's successfully created really beautiful and original spaces in Cape Town. It's also exposed us to interesting and different brands, from coffee to alcohol to apparel. One of its finest achievements is Outrage of Modesty, a chic and sophisticated cocktail bar that's restyled our definition of cocktail making.
In collaboration with Luke Whearty, an Australian cocktail trailblazer based in Singapore, Outrage is a toast to flavour and creativity. Hidden discretely above a historic warehouse in Shortmarket Street, the experience is totally different to your usual piña colada and cosmopolitan norm. The menu, which changes seasonally, challenges guests to drink outside of their comfort zones. It features a series of bespoke concoctions that celebrate flavour and ingredients.
The interiors, an elegant Scandi/Asian-inspired motif with neon signage and a captivating mural (which also changes seasonally) contributes to the worldly experience – you could be in a bar in Tokyo. It's a really calm and modern place to enjoy a drink before or after dinner, or, for the hungry, savour the three- or five-course tasting menu, with fresh ingredients sourced daily from the Oranjezicht City Farm. The seating is tiered with view of the bar and bartenders, including you in the operational aspects of the experience. It's a theatre of cocktails.
Good to know: OoM is open Tuesday to Saturday, 6pm till late. Booking is advised (call +27 21 422 2909 to book).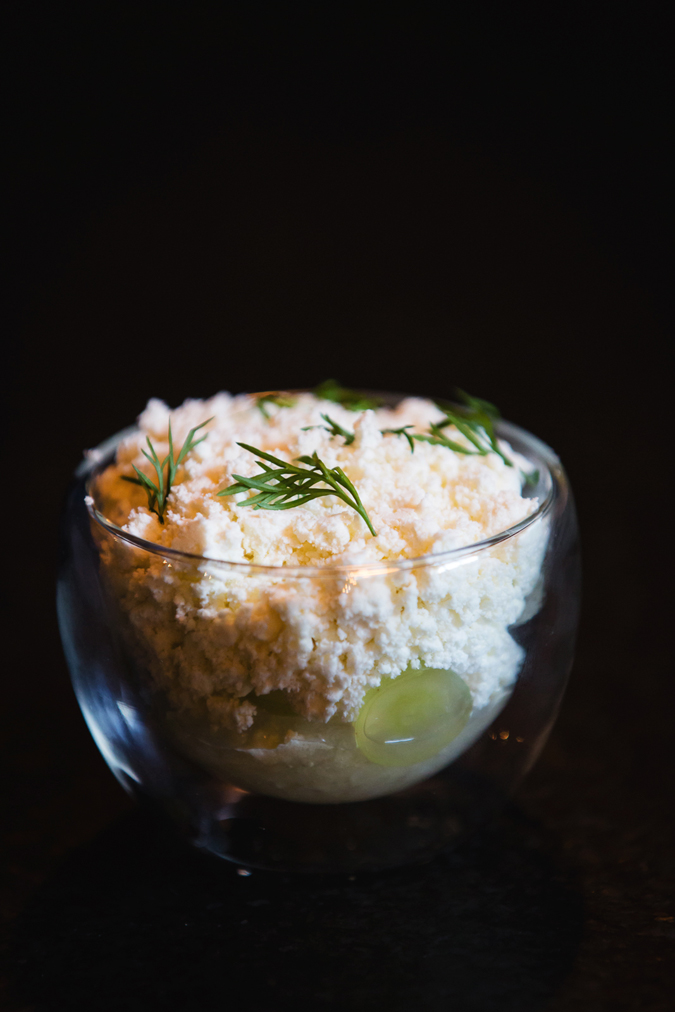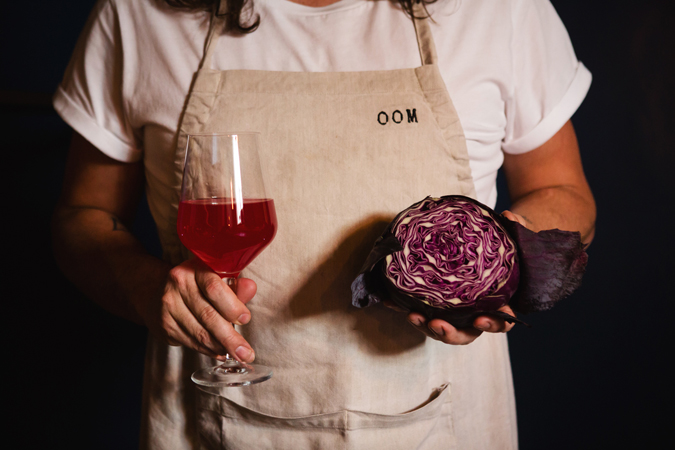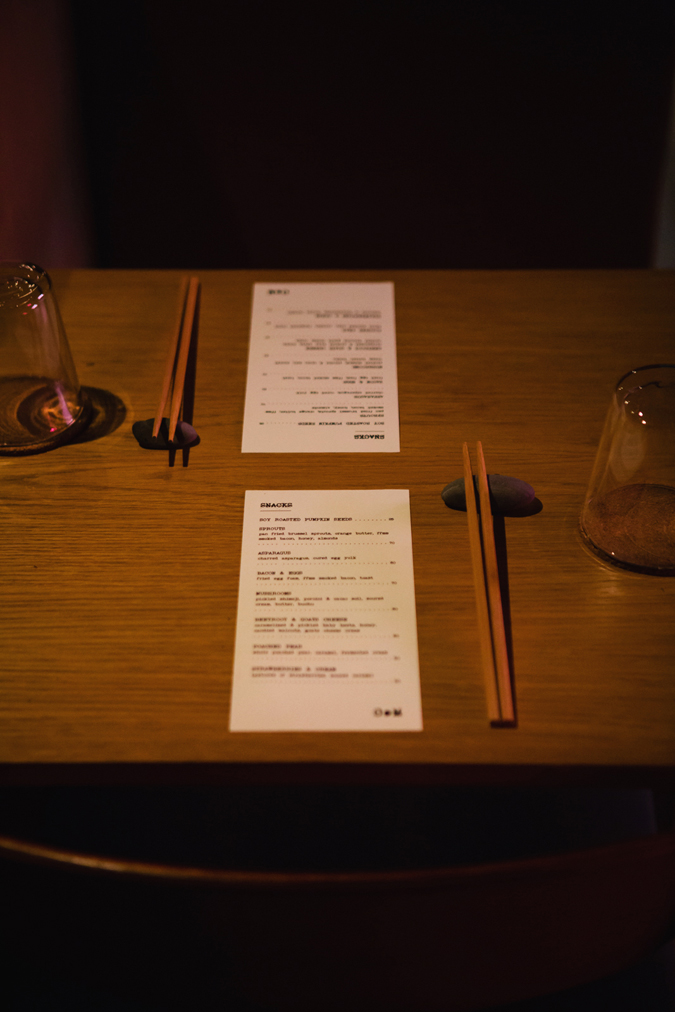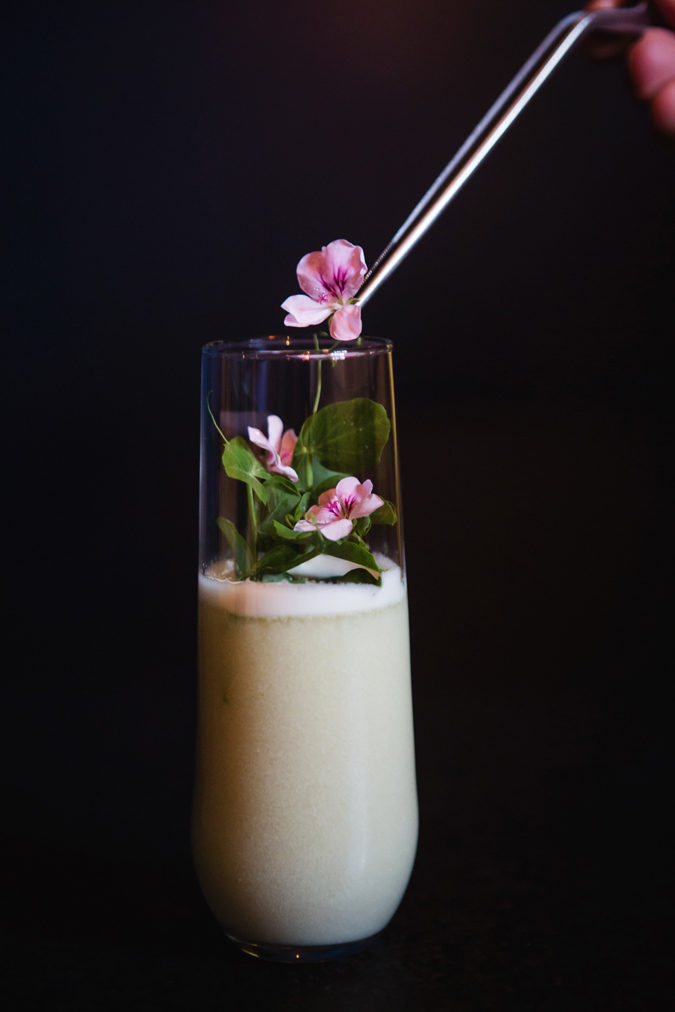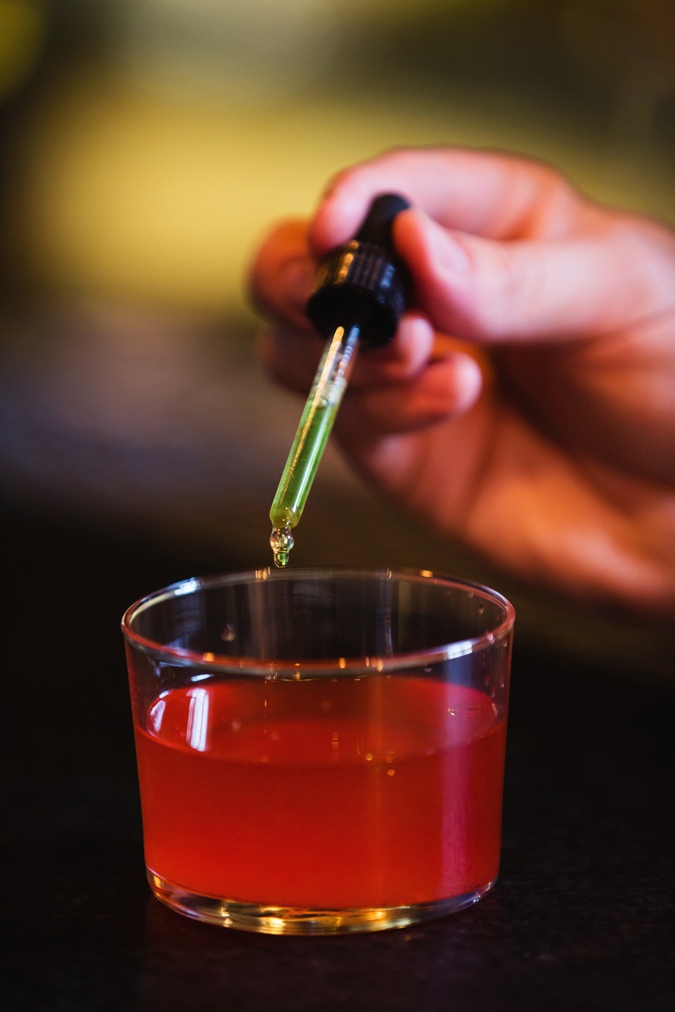 Photography Andy Lund