Last year, 50 years after opening as a groundbreaking new arts venue in London, The Roundhouse theatre celebrated its half-century with a series of plans and commemorations. The Camden theatre asked the public to share its memories of the theatre, collating accounts, images and recordings from gig goers, local residents and performers. It also dug into its archives for an enormous collection of posters from across the decades. 
Once an old train shed, the iconic venue is where Andy Warhol performed 'Pork', his only play; where LSD-fuelled naked theatre was once a thing; where it played a fundamental part in the formation of the UK Punk scene; where audiences saw Helen Mirren in The Duchess of Malfi; where the music stopped in the 1980s during the decade of artistic struggle. It's where artists found – and continue to find – oxygen.
From its archives, enjoy this small but incredibly cool mix of posters depicting the Roundhouse's theatrical footprint. The designers are unknown, possibly friends and fans of the performers, and therefore remain anonymous.
If you, like me, love history and are severely partial to going down the Wikipedia rabbit hole – for hours – then the Roundhouse's historical vein is equally one to rove down. Discover more here.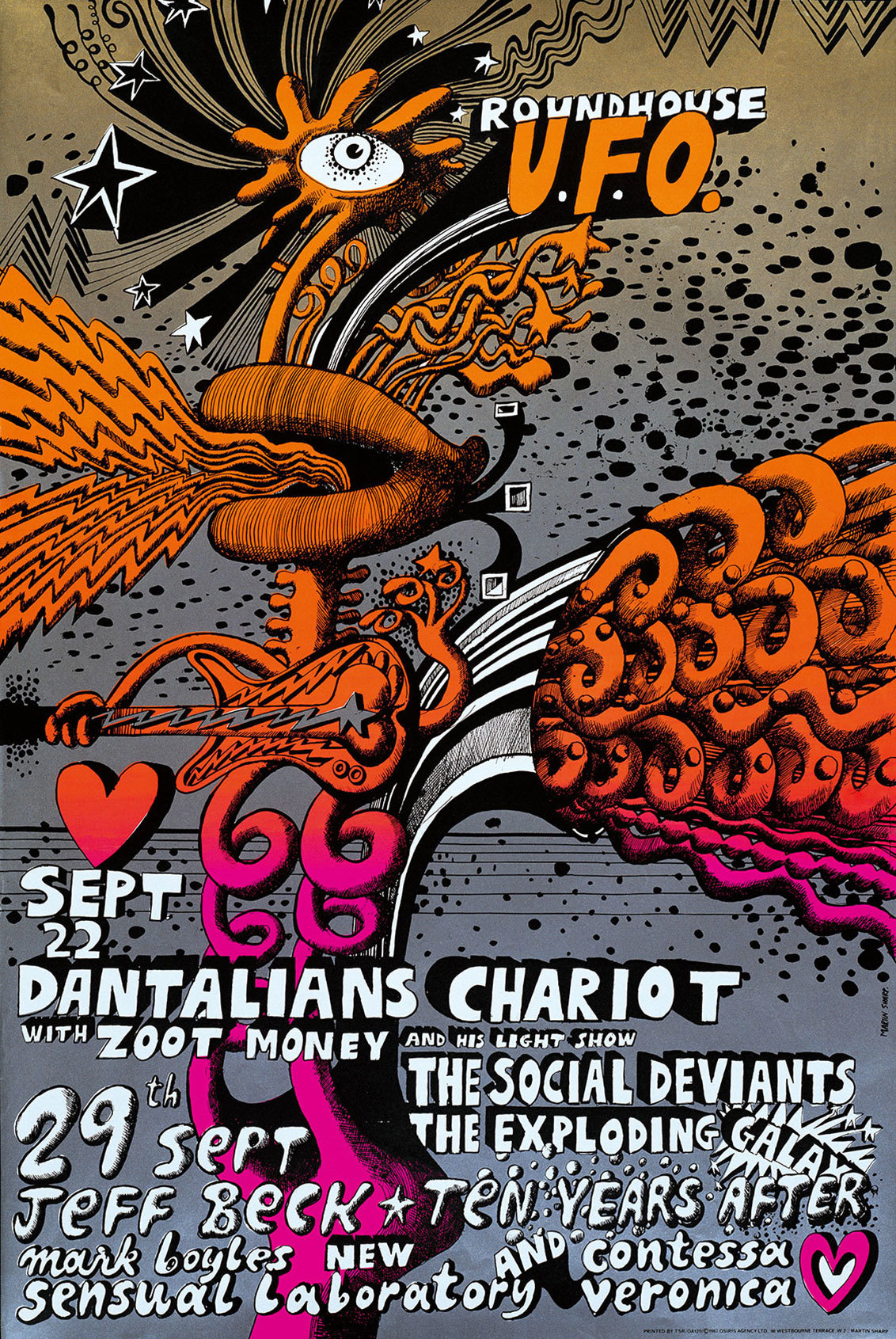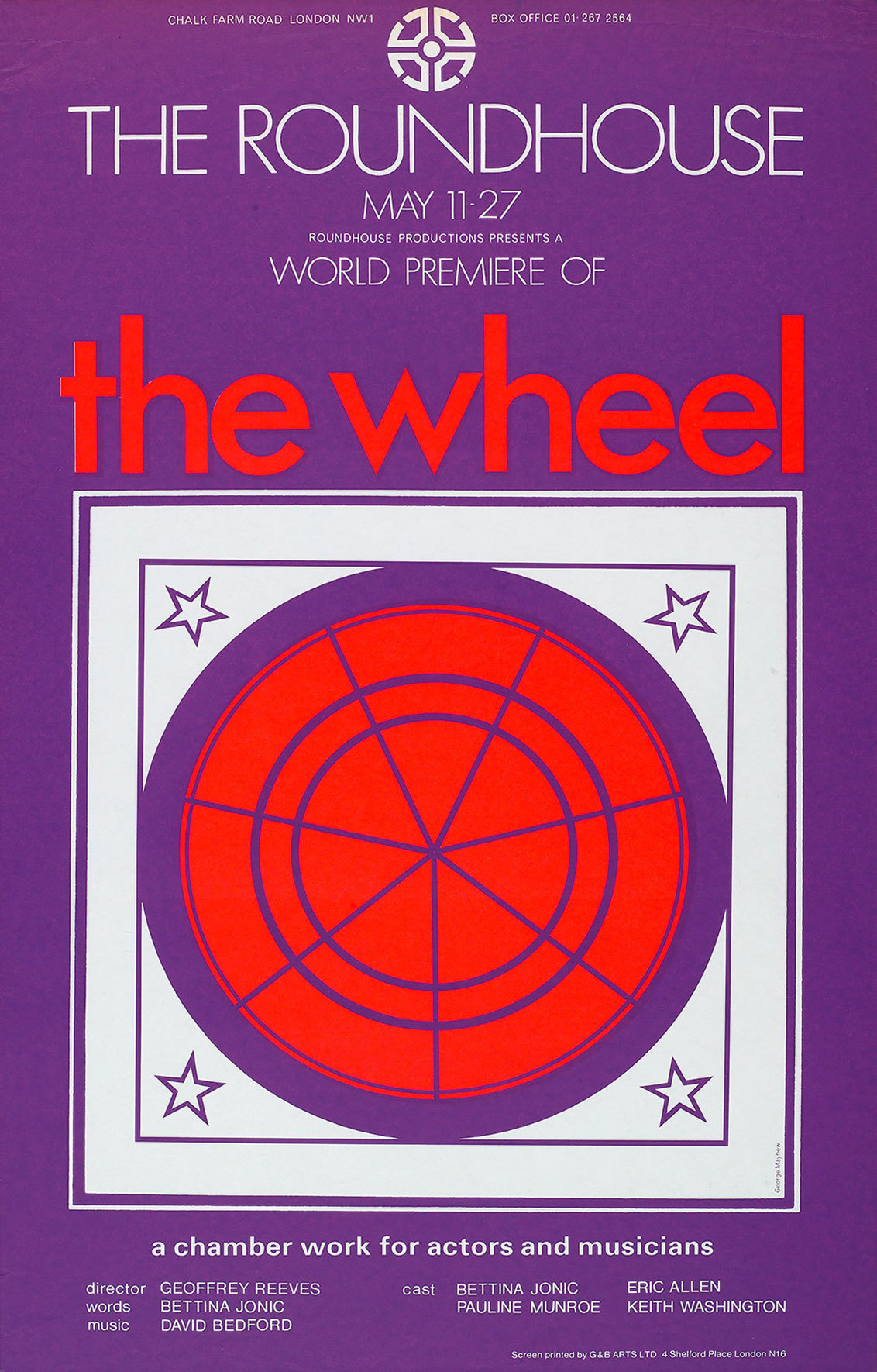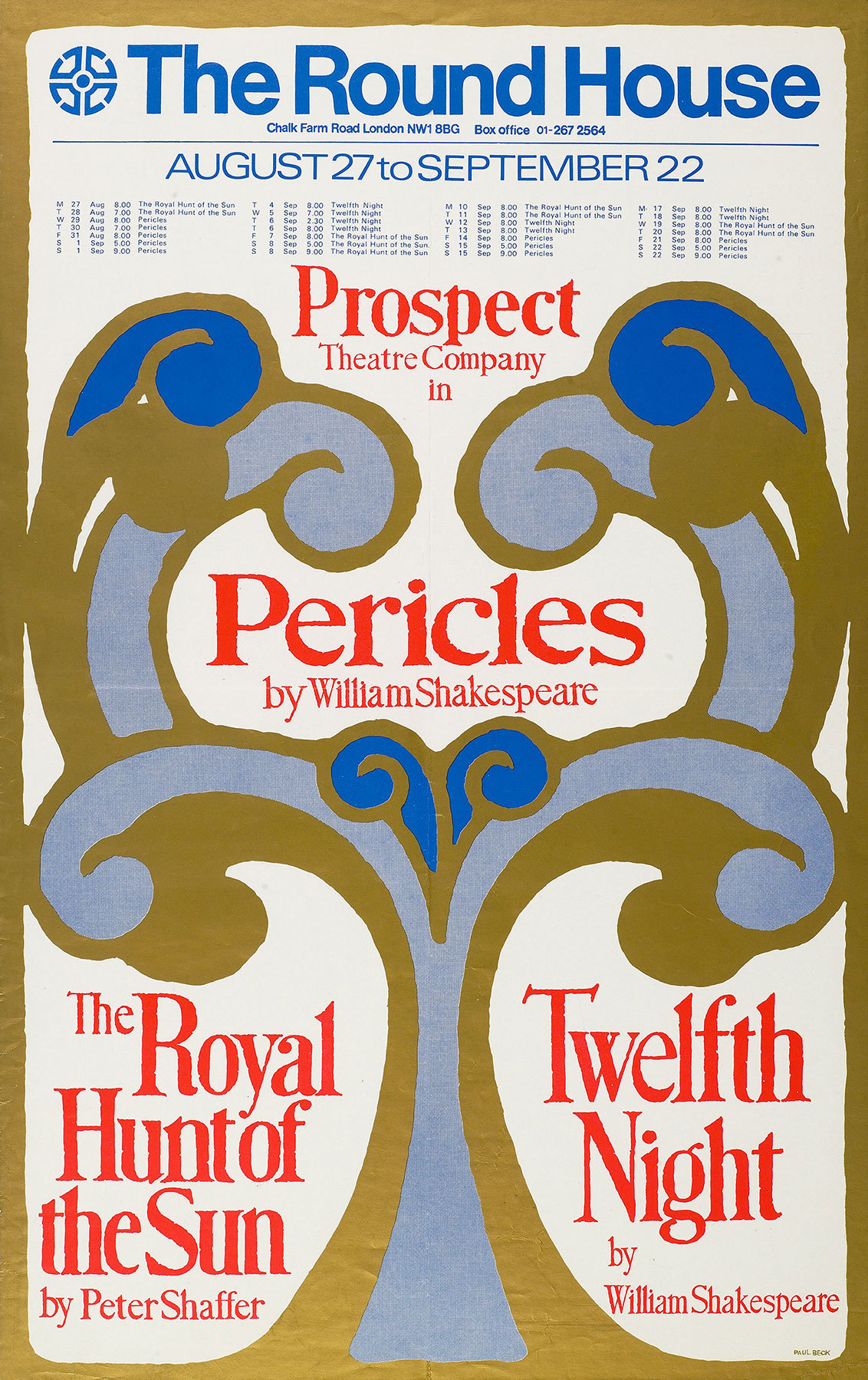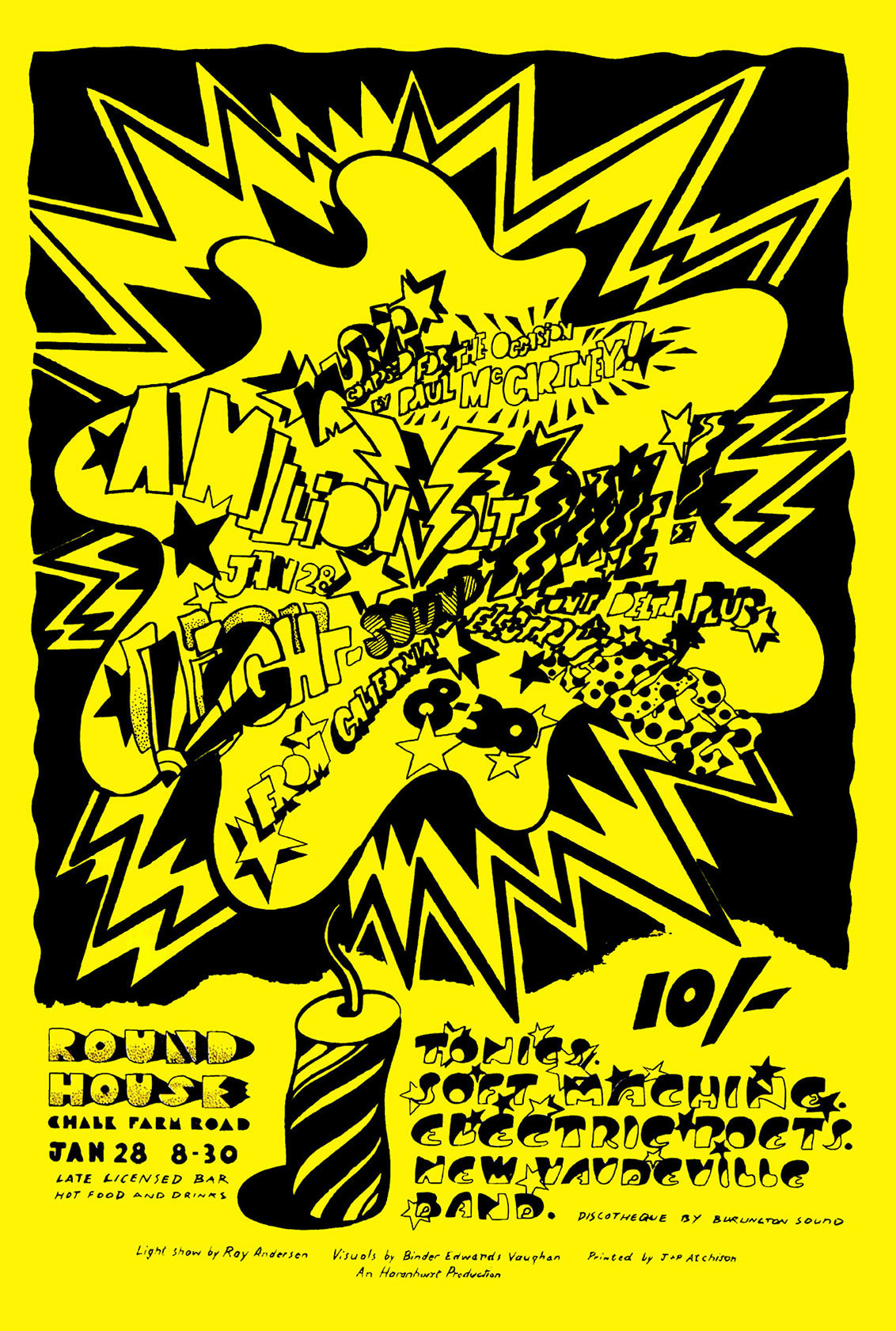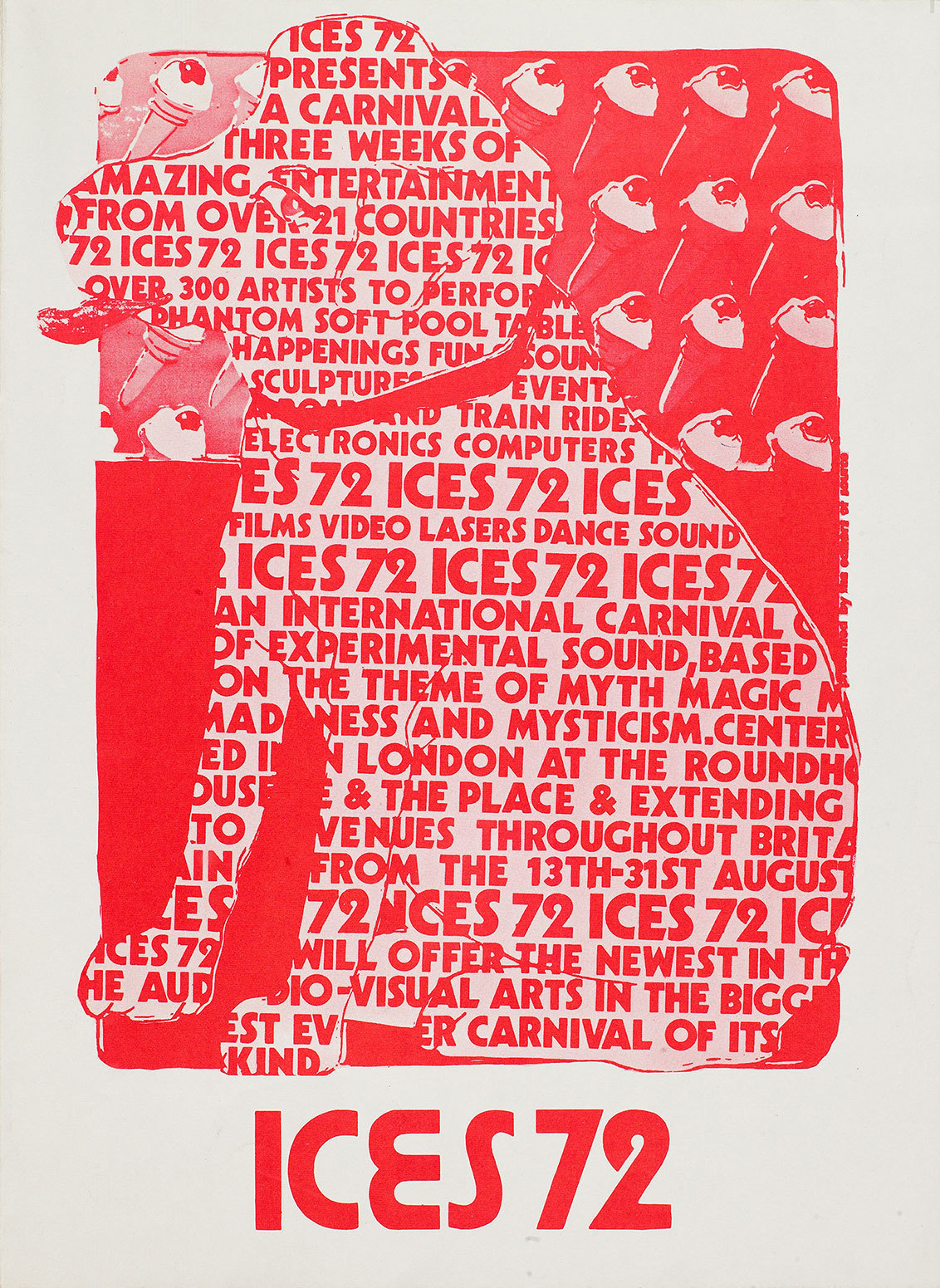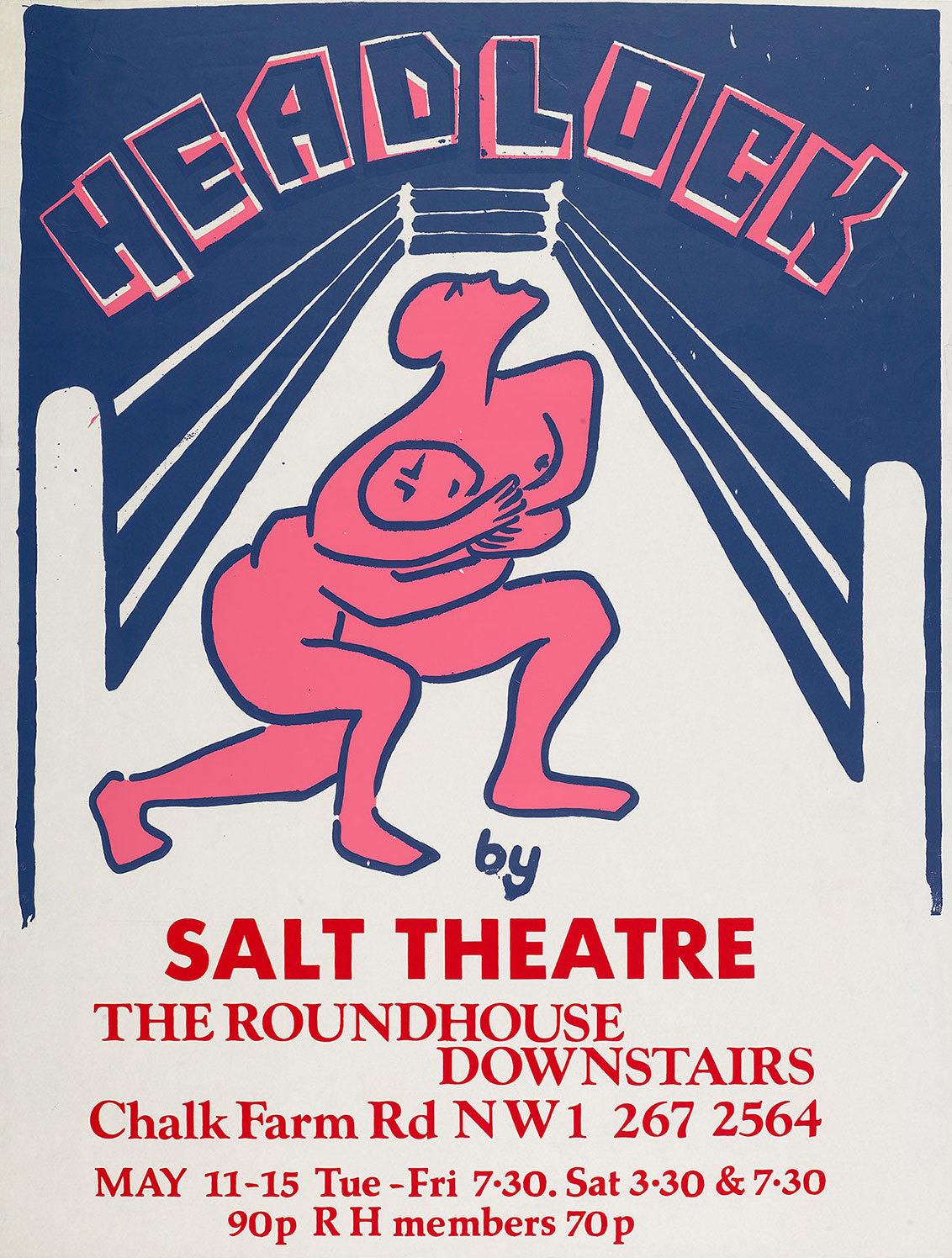 Poster photographs courtesy of It's Nice That