I've been quite pathetic about my home's interiors. I moved in four years ago with the greatest plans, but there are still unframed prints that need to be hung (and framed), dead plants and too much cat hair. I'm challenging myself to Get. Shit. Done. It needs attention. And Douglas and Bec is my inspiration. 
A furniture and lighting design studio based in Auckland, New Zealand, Douglas and Bec is a collaboration between designer Bec Dowie and her father, furniture maker Douglas Snelling. Their projects and collections combine innovative design with traditional manufacturing techniques, using quality, honest materials. Notice the American ash and oak, copper, brass, hand-blown glass and natural leather details.
Co-founder Bec Dowie's home is the epitome of their design principles – and it is beautiful. Pared down elegance, understated and stylish, simplistic without being bare, I love each touch and clean-lined refinement.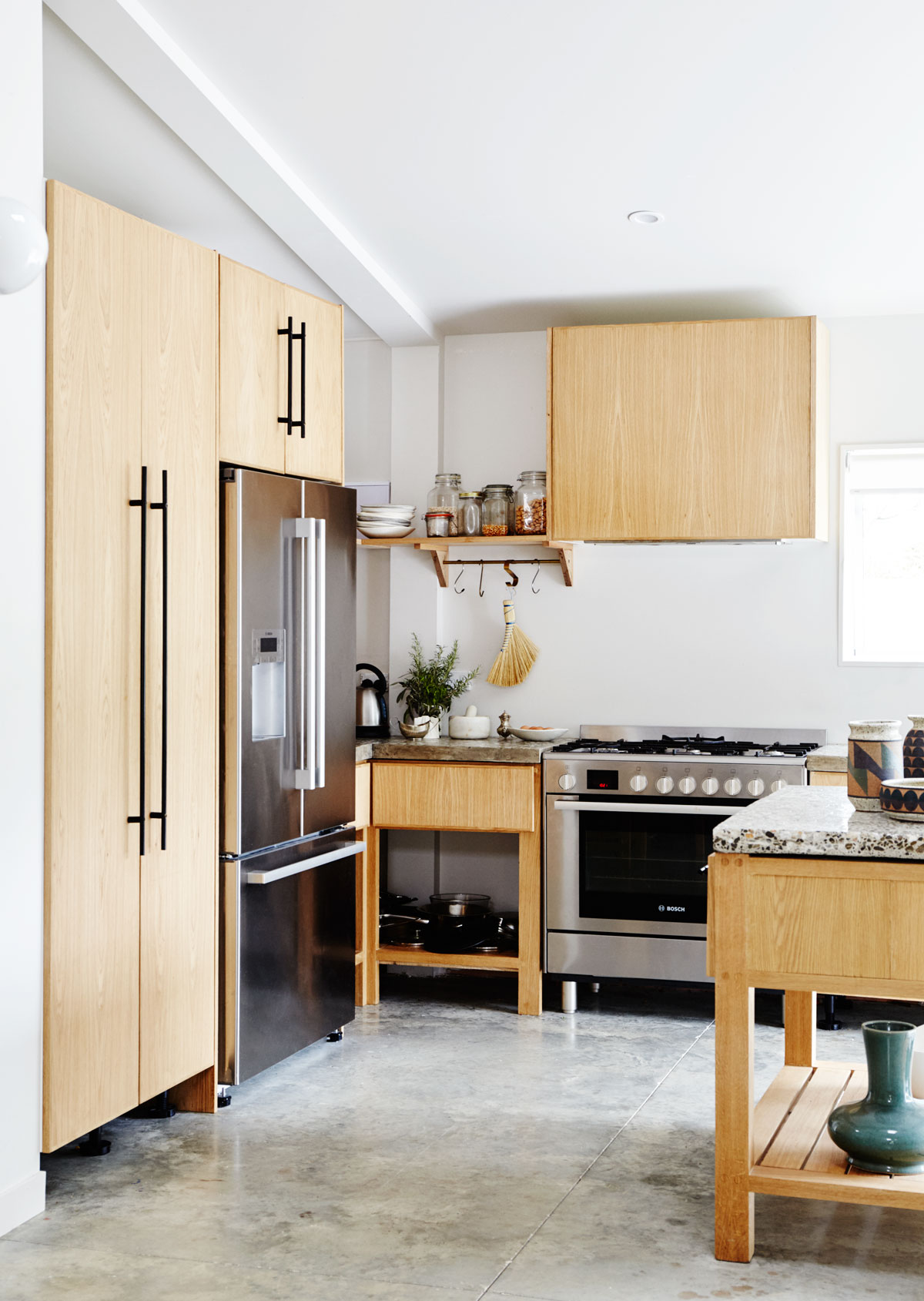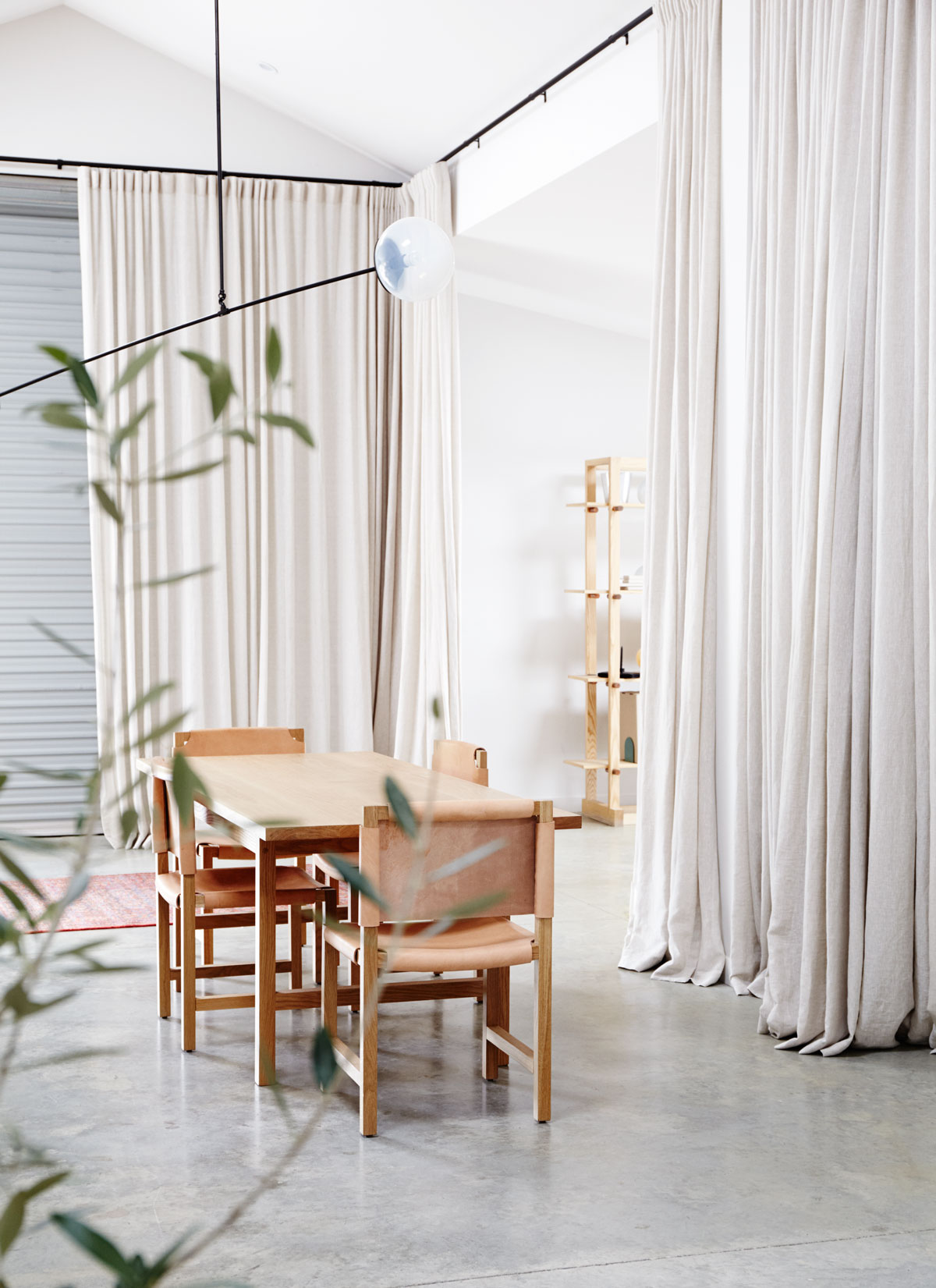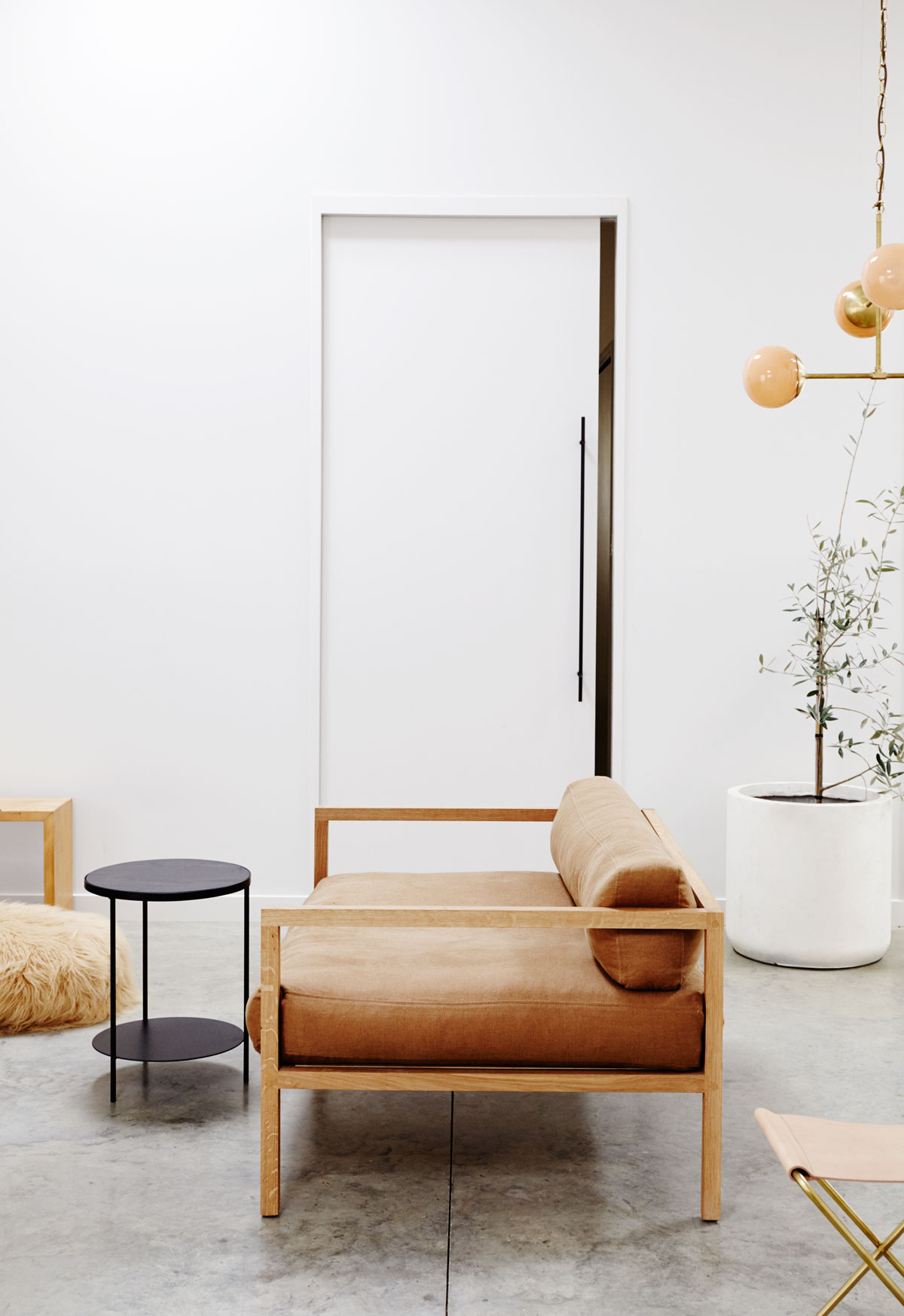 Photography Pippa Drummond